---
You want a trusted partner to help deliver your transformation.
---
Your ambition coupled with our rigorous approach to coaching individuals, teams and organisations, is the model that helps you achieve positive change and sustainable results. Quickly.
We need each other. You are at the forefront of improving and growing your business in an uncertain environment. We bring an evidence-based approach, coupled with disruptive innovations to help you achieve your transformation objectives.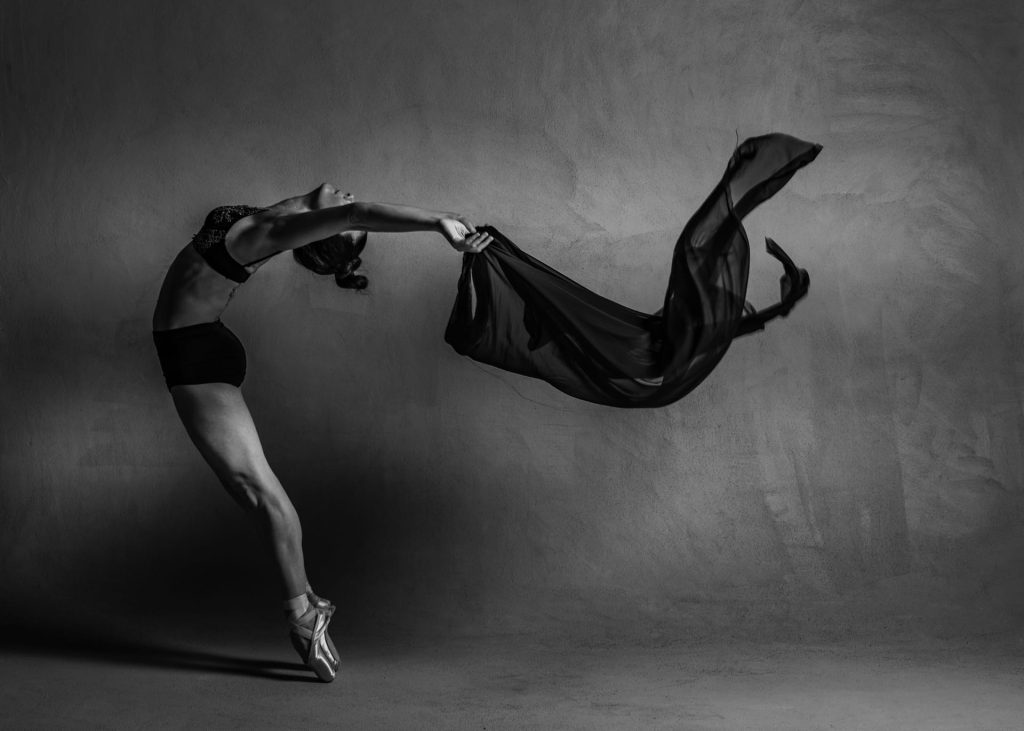 Success, defined by you.
We will work with you to get crystal clear on what it is you need to achieve. If we think we can help – and sometimes we acknowledge we can't – we'll provide you with a clear idea of how we can work together so you can achieve the impacts you seek.
Leadership is everyone's business
Exigence uses an interconnected high performance model that is grounded in the real work you are doing with your teams and individual leaders and managers. There are four key areas of focus: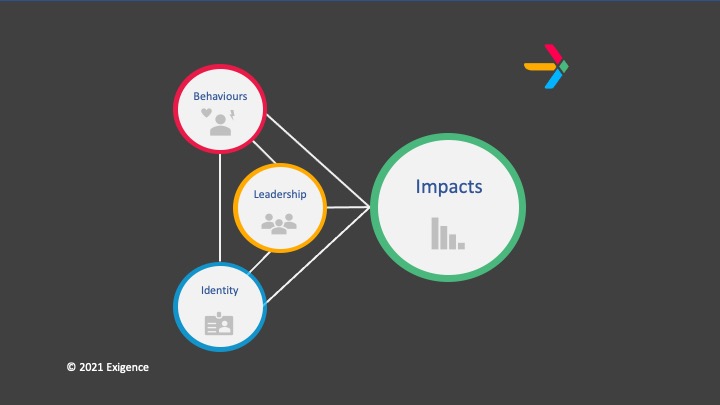 Impacts: Getting clear on the communication and consistent in the accountability of the organisational imperatives which need to be achieved.
Leadership: Understand the types of leadership needed to deliver the strategy and how to develop them across the organisation.
Behaviours: Identify and develop the individual and team behaviours that support success.
Identity: Saying you are a high performing team or organisation is quite different from being a high performer. We help close the gap between the aspiration and the reality.
---
If you want to discuss how to improve the chances of delivering the growth and transformation for your organisation, supported by exceptional coaching, let's chat via the Calendly button below: