Personalising change whilst finding strength in numbers is the trick to delivering at pace. This includes helping teams to align quickly behind goals and commit to their delivery.
Teams have the potential to both drive and derail change, significantly. Alignment and commitment in teams are essential but challenging to achieve.
There are inevitable tensions and complexity when people come together to deliver change which must be worked through and reconciled.
Team coaching is the only solution that can have meaningful impact on this challenge.
"In a short space of time we were able to unearth unspoken challenges, define a clearer shared purpose and make personal and team improvements in how effective and resilient we were as a team."

Mike Rose.

Chief Revenue Officer, Arcadis Gen.
what is the Exigence Team Coaching experience?
The team work on precisely what they need to work with just enough structure and a sense of pace. Exigence Team Coaching has two distinct parts, offering customers ultimate flexibility:

Phase 1
High Performing Team diagnostic, followed by presentation of results and working with the team to design a clear plan for the areas of priority to focus on.

Phase 2
Implementation. With the thorough plan and design in place from Phase 1 teams can and do choose, to implement for themselves, enabling flexibility and keeping down the investment required. Many of our customers want to have the experience of partnering with the Exigence Team Coaches to help navigate the plan, for several reasons. Our external team coaches can often observe and raise dynamics etc. that internal team members cannot.

Through team coaching, organisations can empower and enable teams, at any level, to lead change together, at pace.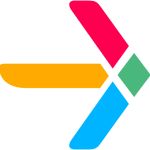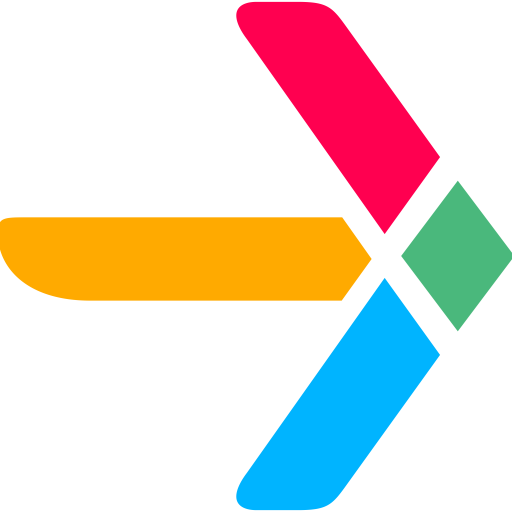 ---
If you would like to explore the ways we can help your individual leaders and executives through exceptional coaching set up a call via the Calendly link button below.