Welcome to our groundbreaking voice-based AI coaching platform, the first of its kind in the world. With our platform, you can unleash the power of bespoke voice-to-action conversations, revolutionising engagement, productivity, and overall wellbeing.
Integra™, our exceptional voice-enabled AI coach, offers an unparalleled coaching experience on a grand scale. Imagine reaping the remarkable benefits of coaching, amplified by the cutting-edge capabilities of artificial intelligence.
Customisable for you
Through our platform, you have the ability to craft tailored conversations that resonate with individual needs of your organisation, driving them towards meaningful action and transformative growth. The intuitive voice interface creates a truly immersive and personal coaching experience, empowering users to unlock their full potential.
Experience the future of coaching, where human-like conversations merge seamlessly with advanced technology. Our platform will enable you to harness the limitless potential of AI, enhancing engagement, boosting productivity, and nurturing wellbeing like never before.
Join us on this groundbreaking journey as we redefine the coaching landscape, one voice conversation at a time. Unleash the extraordinary possibilities that our world-leading voice-based AI coaching platform, exclusively designed for you, has to offer.
what is the Exigence AI Coaching experience?
AI Coaching, delivered through Integra™, will be for organisations seeking to support often overwhelmed leaders, through transformation and positive behavioural changes.
Integra™ is focused on delivering impacts in three key areas: Increased engagement, elevated productivity and improved wellbeing. The customisable software platform can be adapted for the specific needs of your whole organisation including at team and individual level. Currently in advanced MVP stage, let us know if you would like a demo by contacting us here.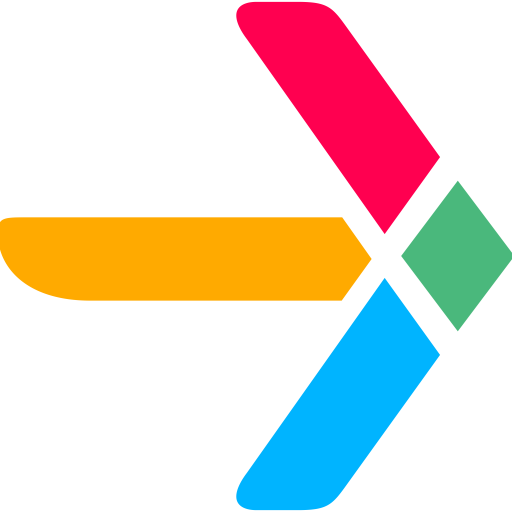 ---