Unleashing the true potential of leaders and managers, while they navigate the demanding duality of delivering transformation and their daily responsibilities, requires a ground-breaking coaching approach. Enter Exigence 20-minute Concise Coaching: quite simply, minute for minute and pound for pound, the most impactful form of coaching available.
In a world where time is a precious commodity and results are paramount, Exigence Concise Coaching is the pinnacle of effectiveness. With our applied rigour, this transformative coaching method offers leaders and managers a streamlined path to success, honing their abilities to deliver unparalleled results while maintaining their unwavering focus on organisational transformation.
Art and Science
Concise Coaching is a unique way to provide leadership, executive style coaching to everyone in your business, on demand! Its concentrated format blends the art of pragmatism with the science of optimization, providing leaders and managers with indispensable tools to excel in their two key areas – delivering transformative change and excelling in their day-to-day roles.
It's a game-changing investment that secures your organisational transformation project more quickly and efficiently, saving your organisation time, money and human energy. And because coaching improves leadership capability in a sustained way, whilst also improving wellbeing, you know your managers and leaders will be more skilled the next time you go through change and they will also be better able to manage the inevitable stresses that accompany leading complex change efforts.
So, if you're ready to revolutionise your leadership potential, embracing the precision and efficiency of Concise Coaching is the definitive choice. Unleash your true power, minute by minute and witness the remarkable transformation that awaits you, your people and your organisation.
"It was pretty mind-blowing what can be achieved in just 20 minutes. Loved your model, it's a game-changer!"

Justine Whitaker, Global Head of Culture and People, Arcadis Gen
what is the Exigence Concise Coaching experience?
Concise coaching gives people real time access to a coach for 20-minute sessions. Sessions focus on live issues. Coaches meet the individual where they are at and work swiftly to create insight, generate new perspectives and drive commitment to action.

Through concise coaching organisations can empower and enable large communities of people to navigate change, engage others and deliver impact quickly.
Pound for Pound
Our bespoke configurator makes it easy for you to calculate the offer that best suits your organisation. There are just a few simple steps to see your investment instantly. We provide economy of scale – the longer the timeframe, the lower the unit price. Plus, you benefit from a discount when you select 9 or 12 months of support.
Step 1. Choose the number of leaders/managers you are supporting
10
20
30
40
50
100
200
500
750
1000+
Price
145
155
Step 2. Select the number of total coaching calls per month
Step 3. Specify the number of months of support for your leaders/managers
6 Months
9 Months
12 Months
Step 4. Review your investment
Number of leaders/managers
76
Number of calls per month
155
Length of contract
6 Months
Total investment per month (Exc. VAT)
£23,675.00
Step 5. Get in touch to discuss how Concise Coaching can help you achieve success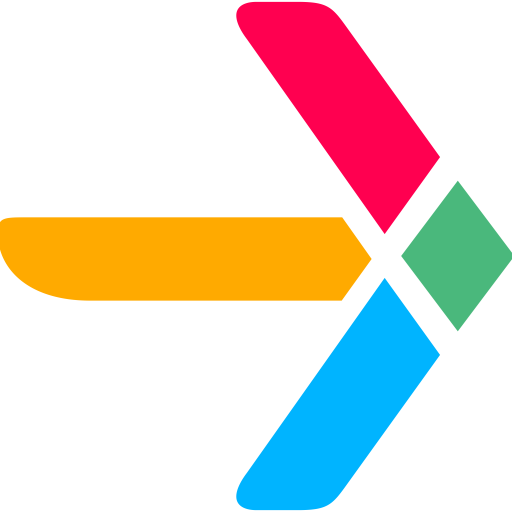 ---
If you would like to explore the ways we can help your individual leaders and executives through exceptional coaching set up a call via the Calendly link button below.