---
When you need transformation delivered quickly and certainly. Exigence.
---
We enable your organisation to achieve individual and collective transformation goals quickly and confidently, whether you require support for senior leaders, executive teams, or large cohorts of mission critical managers.
You have tangible, measurable business and transformation objectives to deliver. You need your customers and stakeholders to benefit from the changes you make, in order to continue to earn their trust and investment in you. Together we'll help you deliver the impacts of successful change.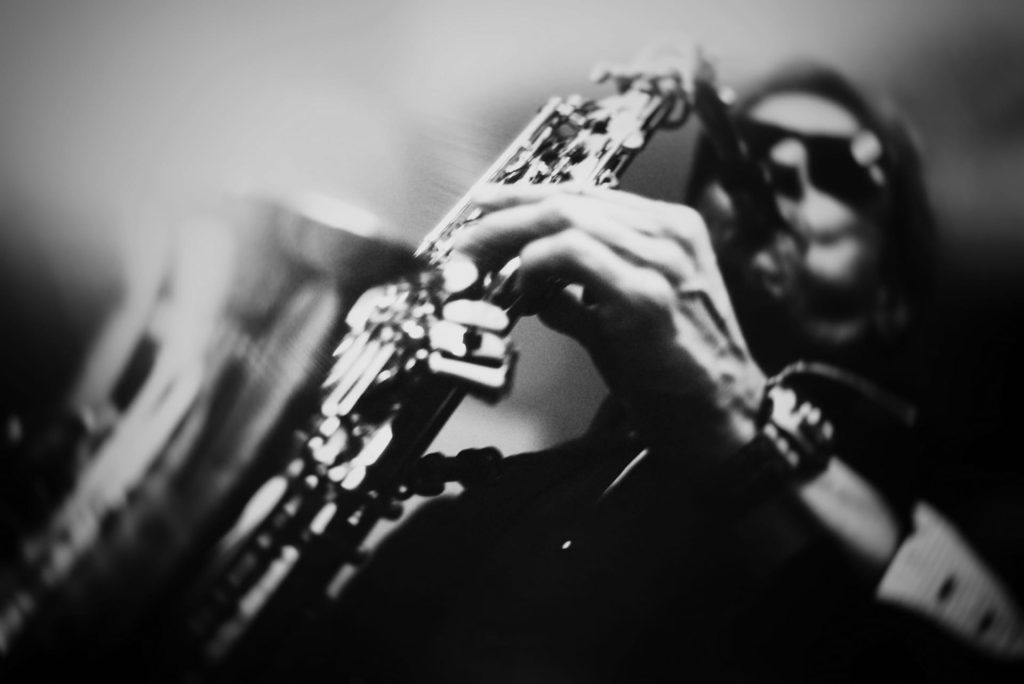 We support leaders to navigate complexity, engage their people effectively and deliver impacts quickly.
We empower organisations to unleash the untapped potential of their leaders and managers, propelling them towards an accelerated pace of change. By unlocking their individual and collective abilities, we ignite a transformative spark that propels your organisation forward with unmatched momentum, realising the tangible benefits more quickly.
As the market leaders in brief and scalable coaching interventions we can support cohorts of your critical leaders and managers, with solutions that are evidence-based, digital first and unique.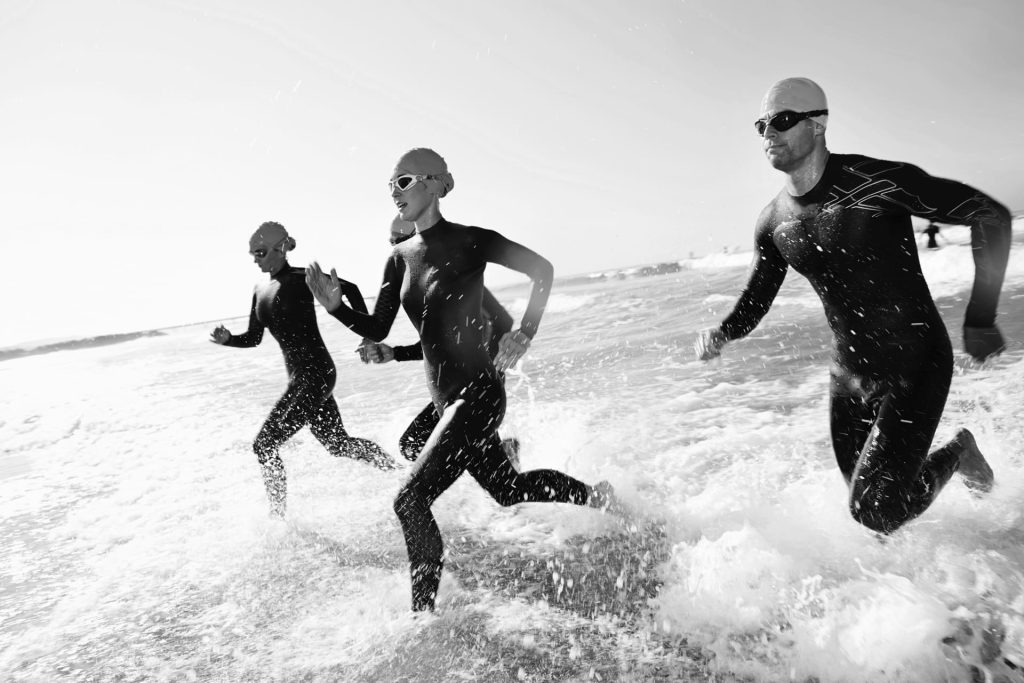 ---
If you would like to explore if we can help you deliver your transformation and growth agendas please just contact us via Calendly, by clicking on the button below. We look forward to speaking with you.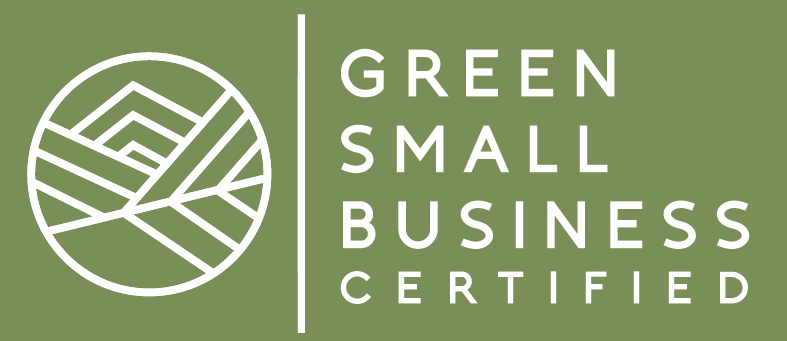 Insights
Stay up to date with the latest coaching insights into developing effective leaders and teams that deliver sustainable impacts.